Aluminium Foil Rewinder
Share to:
Send Inquiry
Semi auto aluminium foil cling film rewinder
PPD-SAAC600
Semi auto aluminium foil cling film rewinder PPD-SAAC600 is multi-purpose model for rewinding both aluminium house foil roll,and cling film roll.
The machine is designed for 2 shaft automatic changing,it is very high speed,by automatic start rewinding,when the gluing is done by manually,all step will be automatic fulfill,include automatic stop when reach length set,automatic exchange to the shaft.automatic cut off the finished roll.
The only manual work is for load the new paper core,and unload the finished roll.
Main technical data:
Name:Semi auto aluminium foil cling film rewinder
Model:PPD-SAAC600
Rewind material:Aluminium foil/cling film
Unwinding roll core diameter:3/6inch
Unwinding roll web width:maximum 600mm
Unwinding roll outer diameter:maximum 600mm or on request
Rewinding roll web width:maximum 620mm
Rewinding roll core inner diameter:25/35/38/40mm
Rewinding roll length set:3-300meters
Design speed:300m/minute
Total power:2.5kw
Pneumatic supply:0.2Mpa
Weight:1000kg
Voltage:220/240/380/415/450v
The machine is control by PLC programmer unit for very user friendly,the operation is at click touch screen page only.
It is adopted surface rewinding method,it can rewind for small length for consumer roll,and large length 300meter(or more) for catering roll.
Machine passed CE certificate for Europe Union safety requirement.ROHS certificate for environmental friendly.
The different requirement is available on customized model.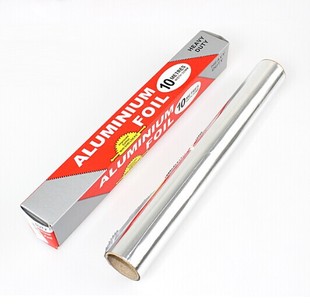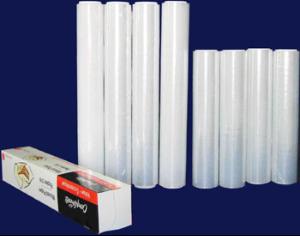 Semi auto aluminium foil cling film rewinder, aluminium foil cling wrap rewinder, aluminium foil winding machine