Material Supply
Share to:
Send Inquiry
Cling wrap film roll slide blade cutter
PPD-CWSC
Cling wrap film roll slide blade cutter is newly designed for user friendly item.
With the new slide cutter,the cling wrap,or aluminium foil roll will be neated cutted by slide the cutter from one side to other side.
It is very quick and easy cutting for user.As innovative item,it can avoid tangling the cling wrap,and get neat cut on the plastic film or foil.
It is Easily installed by clipping on the front edge of the carton box.
Cuts in both directions resulting in a smooth, even cut every time
It can recycle to use for the new when the old roll is finished.
Available in different lengths and colors
Push-on and stick-on type both available
This product pass FDA EU.with ISO9001 certified
Free Sample is available upon your request.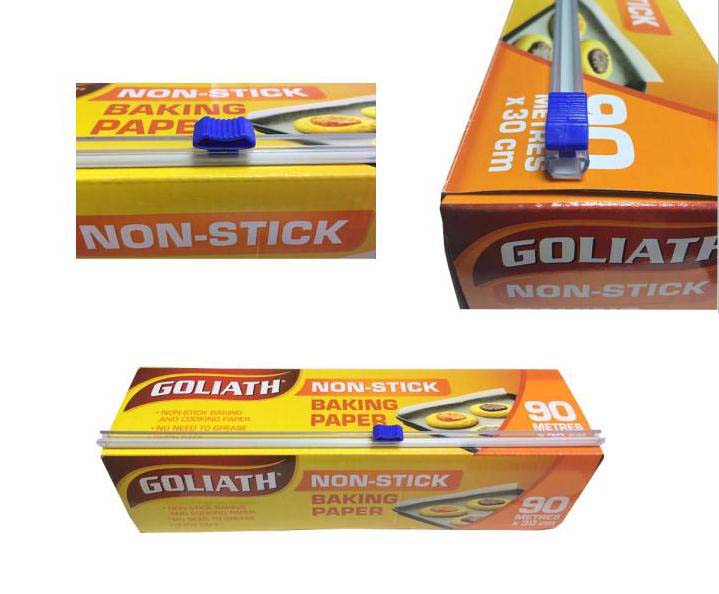 Cling wrap film roll slide blade cutter, aluminium hosue foil roll slide cutter, PVC cling film roll slide cutting blade